In order to effectively counteract the effects of climate change, care for the natural environment is no longer a matter of trends and fashion, which is why we make every effort to ensure that our activities have as little impact on the environment as possible. We base our business activities on the policy of sustainable development, properly shaping the relationship between the pursuit of profit and meeting the expectations of customers, and care for the natural environment. We also care about the environmental awareness of our employees by introducing a number of pro-ecological solutions, including energy modernization of the company's building.
PRODUCTS
From month to month, our offer is expanded with environmentally friendly products, consisting of natural materials, recycled or intended for recycling. We offer a wide range of such products, which is constantly expanding, from small accessories such as compostable and biodegradable waste bags to soundproofing wall panels made entirely of 100% recyclable PET bottles. We offer 100% biodegradable products made of, for example, natural cotton and jute. We can also be proud of articles made of solid, unvarnished wood, which are completely biodegradable. These specific products are also our contribution to the care of fauna. It is also worth mentioning that all our writing products have replaceable cartridges or can be refilled, which extends the service life and significantly reduces the amount of waste generated into the environment.
We apply procedures and comply with the provisions related to the European REACH and CLP regulations regarding the classification and labeling of substances. We scrupulously monitor the chemical composition of the mixtures contained in our products, ensuring that they contain environmentally safe substances. All products are carefully labeled by us, and customers are informed about their composition.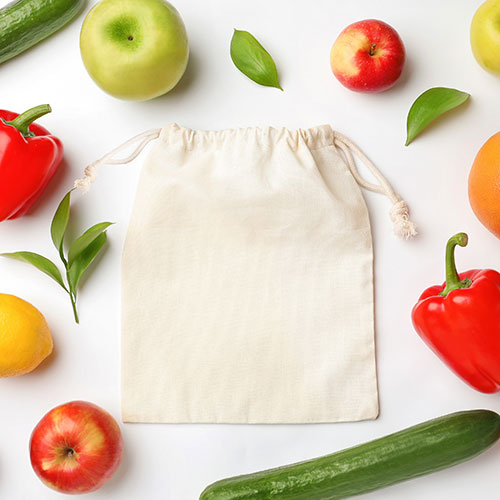 PACKAGING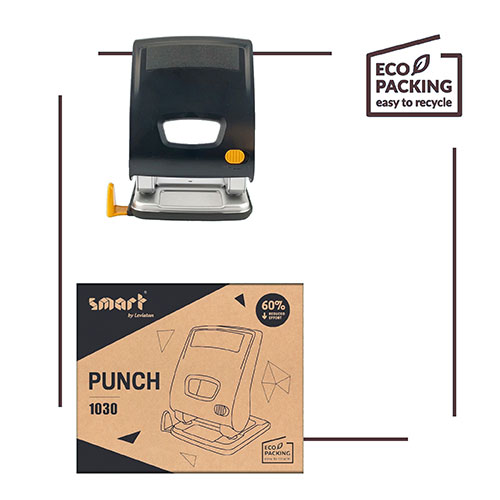 The key issue for us is the systematic reduction of the amount of unit and transport packaging and the reduction of the amount of plastic used as additional product packaging. With this in mind, we have introduced a new line of fully recyclable packaging. We mark it with a special "eco packing" symbol. For shipments, in accordance with the #reuse principle, we use second-cycle packaging, thanks to which we contribute to reducing the amount of waste in circulation. In addition, we fulfill the annual reporting obligation in terms of the amount of packaging introduced to the market and we pay due fees for the use of the environment. These activities are aimed at tightening the waste management system, increasing the effectiveness of the fight against the shadow economy and illegal landfills, and improving the level of recycling.
COMPANY HEADQUARTERS
We make sure that our activities have the smallest possible impact on the surrounding environment. This also applies to the facilities where we operate. Both office buildings and warehouse halls are made in energy-saving technology that reduces energy consumption and recovers the maximum amount of energy used. The buildings are heated from ecological energy sources, and in 2023 an additional photovoltaic farm will be built, supporting our sources with solar energy.
We have a fast charging station for electric cars.
At the moment, our fleet consists of 11% electric cars.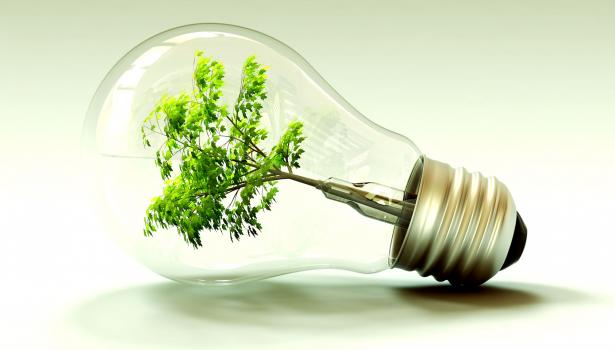 ENVIRONMENTAL ACTIVITIES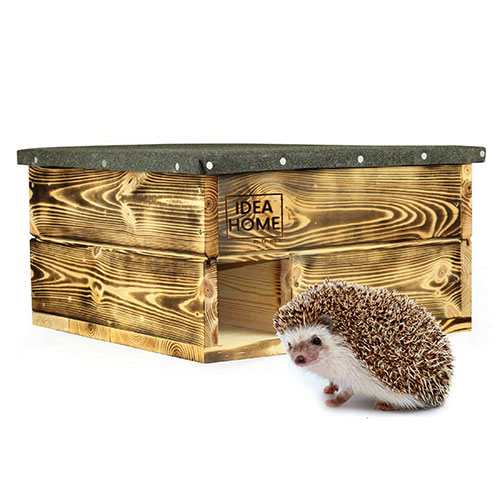 In order to enable customers to make an informed choice of sustainable (environmentally friendly) products, by the end of 2023 we intend to introduce additional criteria characterizing the products from our offer. They mainly concern ecology, sustainable development and ergonomics. We hope that by increasing awareness we will support good purchasing decisions of our customers.
We also create pro-ecological activity among suppliers. We set specific goals that require specific actions to modernize production processes with a focus on increasing energy efficiency and other factors conducive to environmental protection.
We are constantly improving the environmental awareness of our employees and customers. Inside the company, we have reduced the circulation of paper documents to an absolute minimum, noting the fact that our printers have become "unemployed". We promote the use of electronic document circulation among our clients, thus limiting the amount of paper used for printing.
Waste segregation in our facilities includes warehouses and office facilities, from which we try to recover the maximum amount of raw materials, which are reused in production instead of landfilled.
As an entrepreneur introducing products in packaging and electronic products into circulation, we take part in public educational campaigns aimed at increasing social awareness and improving habits. We participate in such projects through packaging recovery organizations. The funds provided by us are allocated to nationwide educational projects.