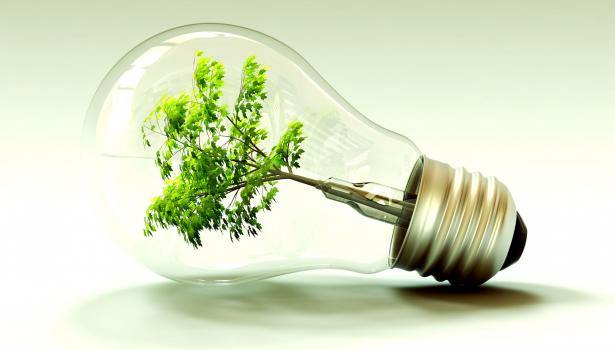 In the interest of ecology, we have implemented comprehensive measures to restrict the negative impact of our business activity on the natural environment. We make every effort to ensure that the products we supply do not place an excessive burden on the environment.
The company complies with the procedures and regulations of the European REACH and CLP Regulation for the classification and labelling of hazardous substances. The chemical composition of formulas used in our products is always thoroughly monitored to ensure that it contains environmentally safe substances.
Quantity and quality of packaging are another key issue for our company. Therefore, we have introduced a new ecological line of packaging (eco packing) with environmentally friendly 100% recyclable cardboard. What is more, we continuously strive to limit the amount of plastic used as additional packaging. We use recycled shipping cartons to help reduce the amount of waste in circulation.
We encourage our customers to use electronic invoices to reduce the amount of printing paper used.