about us
GET TO KNOW US
Our company specialises in the production and logistics of office and printing products. Our product portfolio is addressed to a distinct group of recipients – wholesalers, office service companies, professional cleaning firms, retail chains, as well as offset, digital and CTP printing companies. The company has been active since 1989, which gives us invaluable experience. Our distribution network covers almost all member states of the European Union.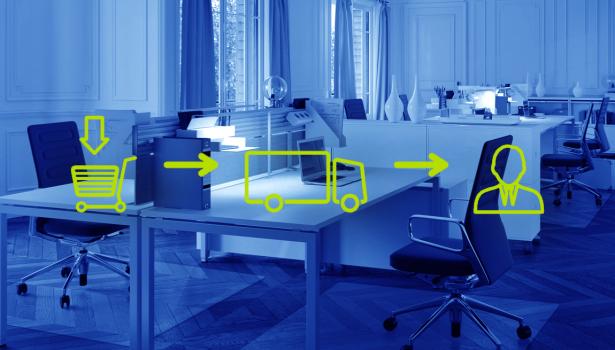 ALL YOU NEED
The company's field of expertise includes import, export and domestic distribution of office and school supplies, toys and printing products. In 2018, the product range was expanded to include personal protective equipment, cleaning products and ecological food. The company offers exceptionally high quality innovative products for exacting customers and the most popular goods offered as part of public and competitive contracts at the most attractive prices. We cooperate with more than 100 of the world's largest manufacturers, and our product range includes more than 2000 products.
Our product portfolio is specially designed to comprehensively satisfy the needs of our customers, who are able to order specialised products from different sectors in one place.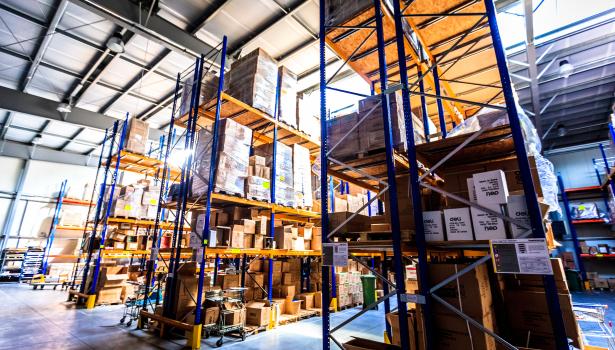 BRANDS
Our product range includes brands such as: PLUS, UCHIDA, LEVIATAN, D.RECT, SMART, RECORD, HOT 1, S'COOL and LifeUp. Within the office sector, we are the sole distributor of ecological food by LOOK FOOD and BIOLIFE, cleaning products by CLEAMEN, KRYSTAL, and ISOLDA, as well as personal protective equipment by CANIS.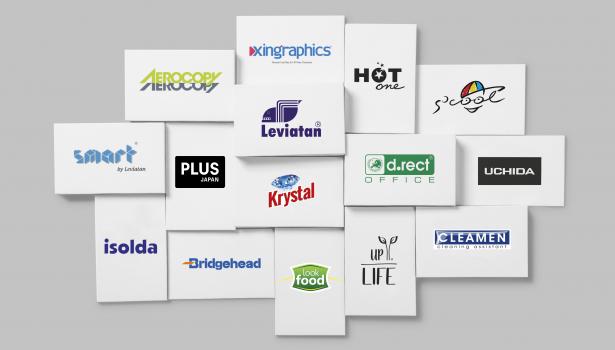 HIGH QUALITY IS OUR KEY PRIORITY
Our quality management system has complied with ISO 9001:2008 since 2002. All products supplied by us are safe and conform to the current requirements of the European Union.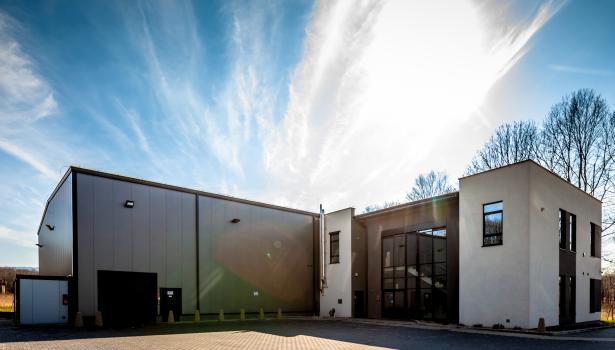 ORDER PROCESSING
Deliveries are made by reliable courier companies. Delivery time is 24 hours (for orders placed before 14:00). Customers have full control over order processing by means of the B2B platform and information sent by email.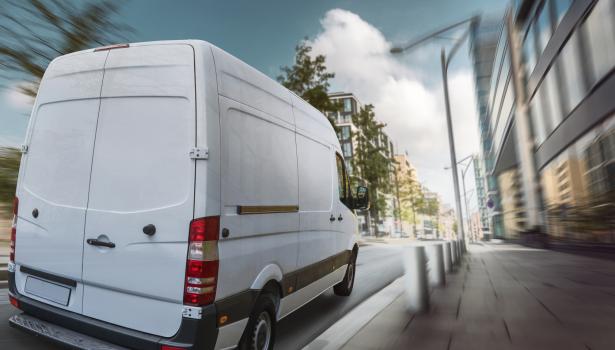 COOPERATION
If you are interested in working with us, please contact one of our Regional Sales Managers to receive detailed information about the conditions of cooperation.
B2B PLATFORM
We recommend placing orders directly on our purchasing platform. You can gain full access to the platform by writing to the Sales Department: biurowe@leviatan.pl.